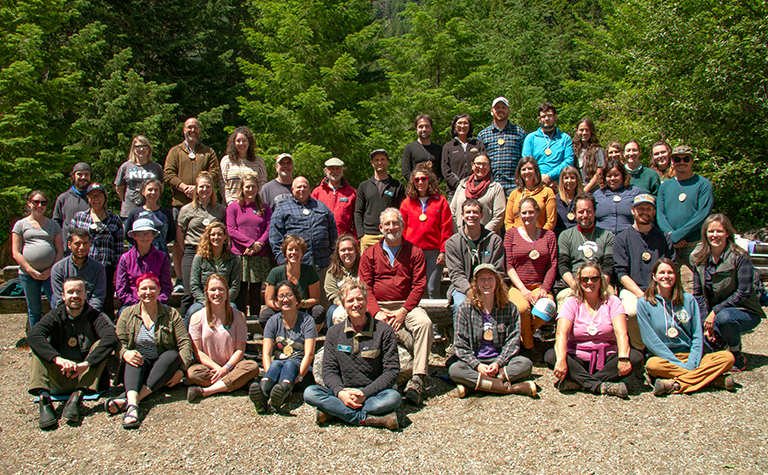 The Institute's mission is to inspire environmental stewardship through transformative learning experiences in nature. Since 1986, we have helped connect people, nature and community through science, art, literature and the hands-on study of natural and cultural history. Our goal is to help people of all ages and backgrounds experience the mountains, rivers, forests, people and wildlife of the Pacific Northwest - so all will care for and protect this special place.

North Cascades Institute is a respected leader among U.S. environmental education organizations, and we believe that sustainable communities are built on healthy environments, vibrant economies and social equity. The Institute is in sound financial health with a $4 million budget and strong reserves, and 15 four-star ratings with Charity Navigator for sound fiscal management and commitment to accountability and transparency.
Equal Employment Opportunity:

Recruiting and retaining a diverse workforce is a high priority at North Cascades Institute. The Institute does not discriminate on the basis of race, color, national origin, religion, sex, gender, gender expression, gender identity, sexual orientation, physical or mental disability, military, genetic information, ancestry, marital status, age, citizenship or any other basis prohibited by law in any of its policies or programs.

Learn more about North Cascades Institute's commitment to equity, diversity and inclusion

For information on seasonal instructor positions and hiring timelines throughout the year, click here.
If you are having difficulties with the application process, please click here